Submitted by

admin

on Sun, 01/05/2016 - 00:00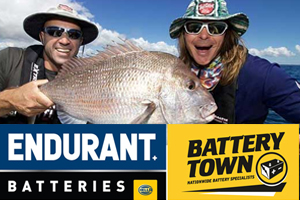 Premier marine battery technology from Hella Endurant, Lifeline, Optima, US Battery and more will showcased by the experts from HCB Technologies and Battery Town at stand #233 during the Hutchwilco New Zealand Boat Show. 
Open every day from Thursday May 12th until Sunday May 15th at the ASB Showgrounds, Auckland, the Hutchwilco is New Zealand's longest-running and largest boat show. Keep on eye out for Nathan and Milan from the 'Big Angry Fish' TV series doing poster signing throughout the event. 
Click here for more information on the show and here for information on Battery Town, New Zealand's largest network of marine, automotive and commercial Auto Electricians.